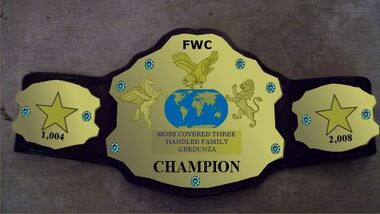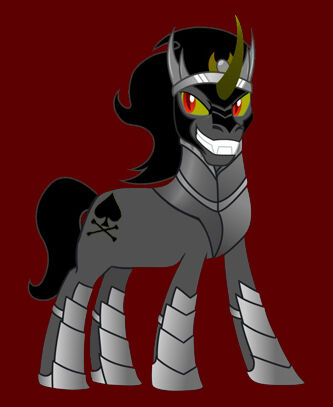 Verbaltoxin, aka verbaltoxin is a longtime Fark.com member. He is an fWc Original, 2 time Gredunza winner and Grand Slam LARPer, elevating above any and all LARP belts. He also runs the trivia game on Monday nights and ppv's.
Biography
[
]
Verbaltoxin lives in Parts Unknown, MT, which is 50 mi NE of WCW Special Forces, ID and ENE of The Darkest Reaches of Your Mind, UT. Mrs. Toxin descended from Folkvangr on a winged serpent and married him in 2010.
Random stuff
[
]
Designed several versions of the gredunza belt, and other badly-composed pictures.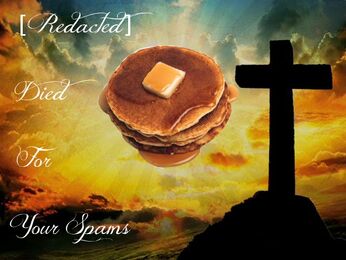 Runs the trivia game. Awards the FWC-International World Trivia Championship, aka FFLM Championship.
Makes up dumb jokes, memes and random posts.
Started the Libertarian Kane meme.
Created the Cult of [REDACTED].
Loves AWA, old school NWA, and other old wrestling videos.
Avid fan of Wrestling Is, Chikara, and Championship Wrestling from Hollywood.
Watches Impact with FWC Japan.
Started Kayfabe Night.